Boyfriend to Death 2 : Fresh Blood
A downloadable game for Windows, macOS, Linux, and Android
Release date: March 18, 2017
IF YOU ARE DOWNLOADING THIS FROM THE ITCH.IO LAUNCHER:
There's a good chance you're going to run into an error. Please download this directly from the webpage instead of the launcher until I find a fix for this problem - Puke



WARNINGS
Please read through these before opening your game!
Make sure you are comfortable with the themes before playing.
PLEASE TAKE CARE OF YOURSELF.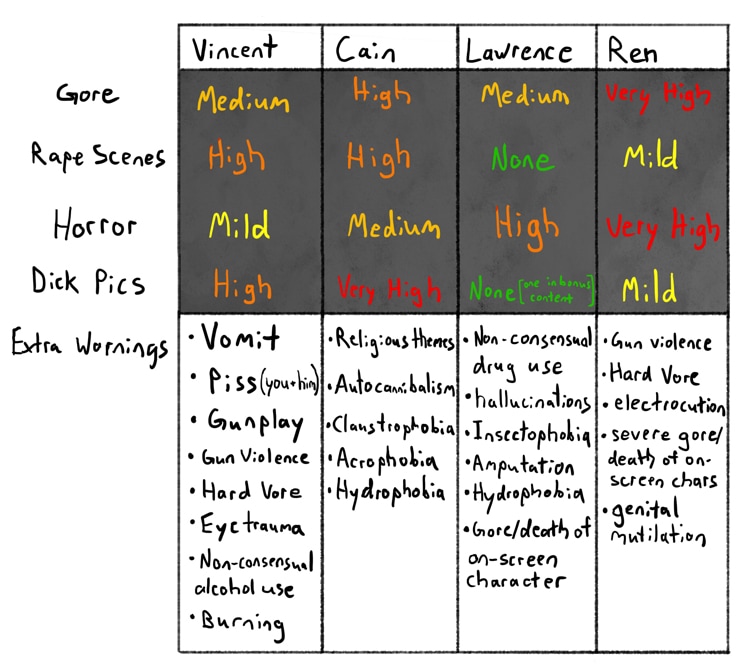 IF YOU ARE DOWNLOADING THIS GAME
YOU ARE AGREEING THAT YOU ARE 18 YEARS OR OLDER.
Do not download if you're underage.
All art, story and characters © Gurobob and Electricpuke
All rights reserved.